D H Landscaping Garden Landscaping Services
Welcome to the Site of Dean Hall Landscaping Owner Dean Hall has over 15 years business experience working in the landscaping and construction industries.
We ensure by working closely with our customers from the outset that we deliver professional levels of workmanship and service to all our customers.
We can offer industry backed guarantees of 5 years on workmanship and 10 years on materials.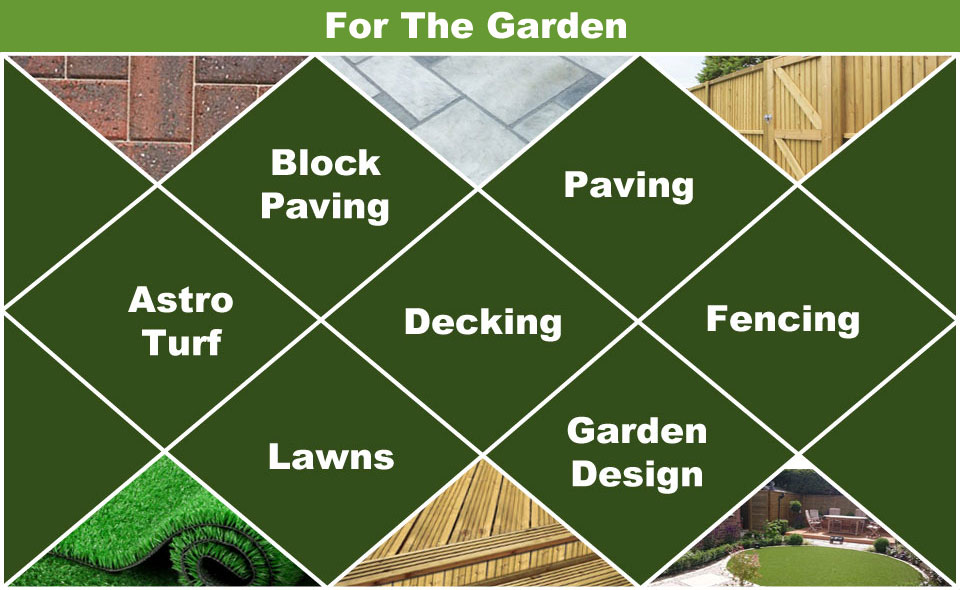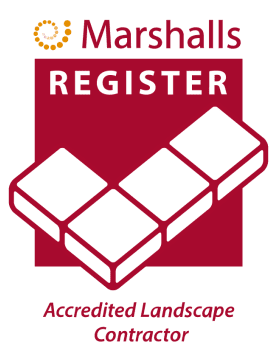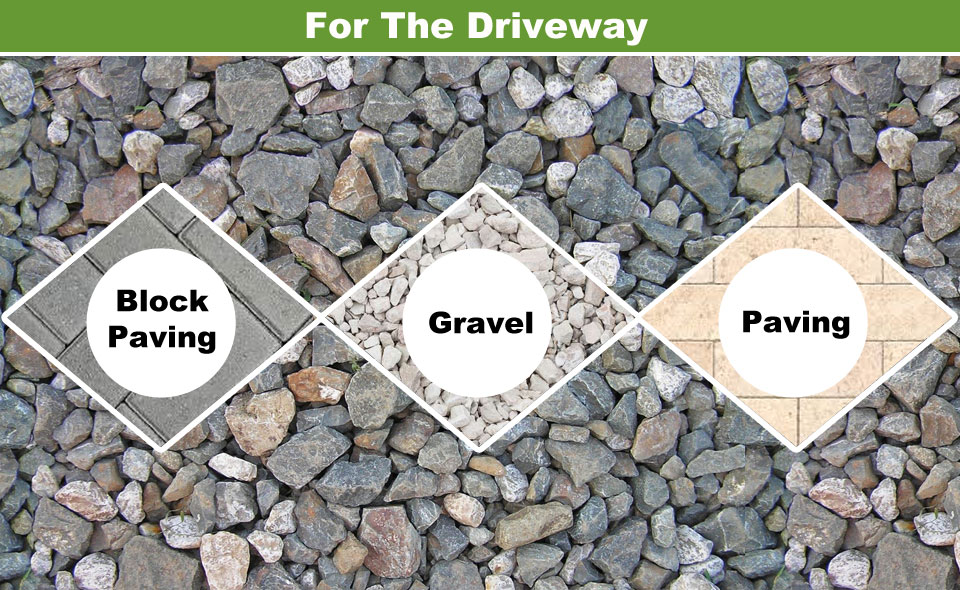 Block Paving - Fencing - Lawns - Decking - Driveways - Walling - Paving - Patios - Graveling - Garden Design etc.